My name is Benyamin Farnam, and I am a documentary filmmaker, photographer, and writer. My journey has been shaped by my passion for storytelling, advocacy, and defending the rights of marginalized communities. Due to my political opinions and lifestyle, I faced challenges in my home country, which forced me to make the difficult decision to leave.
In 2014, I moved to Turkey, seeking a safe haven where I could freely express my beliefs and continue my creative work. During my time there, I immersed myself in the vibrant culture, engaging with local communities and documenting their stories through my lens. I felt a strong sense of purpose in using my skills as a filmmaker and photographer to shed light on the struggles faced by minorities, marginalized groups, and those in the queer field.
After several years in Turkey, I embarked on a new chapter in my life and moved to Oslo, Norway. Here, I found a supportive and inclusive environment that further fueled my dedication to defending human rights. Throughout the years, I have actively advocated for the rights of marginalized communities, writing numerous articles, creating impactful films, and undertaking various projects that aim to amplify their voices and challenge societal norms.
Photography has always been a profound passion of mine, and I have honed my skills to become a professional photographer. Through my lens, I strive to capture the essence of individuals and communities, conveying their stories and experiences with authenticity and empathy.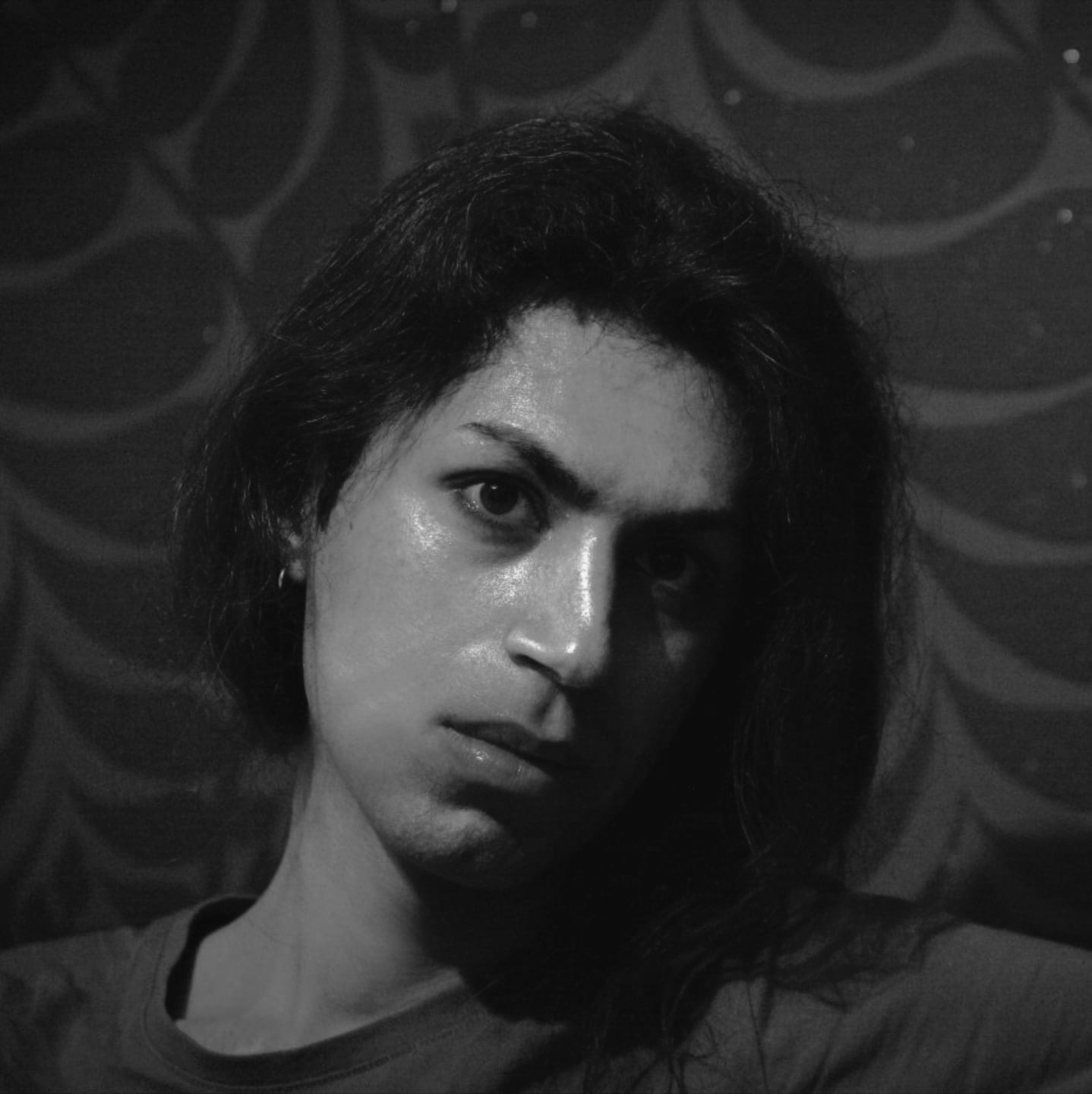 My journey as a filmmaker, photographer, and writer has been driven by a deep-rooted belief in the power of storytelling as a catalyst for change. By shedding light on social injustices, I aim to create awareness, inspire empathy, and encourage dialogue that leads to meaningful transformation.
I am committed to using my creative talents to make a positive impact and stand in solidarity with those whose voices are often marginalized. My work continues to evolve, and I look forward to contributing to a more inclusive and equitable society through the medium of visual storytelling.

Here are a few examples of my work
Color and light editing

Processing
Here I like to show you photo processing. Sometimes you can not see result without direct comparison. So I'll show you direct compare photo before and after processing, where I made retouching photo, removed background noise and improve color brightness. In fact, here the raw photo becomes a final photo.